The castle is quiet for the most part. Our favorite players are enjoying some time to them selves before they get busy.
Us fans are left here bickering about coaches, Flacco, and Boldin.
We had threads on trade busts, draft busts, and FA busts.
I figure if the players are unwinding so should us fans.
A light hearted thread or two.
Best and worst Ravens merch......
For me, the best are the Ravens gloves...
These things are SOOOOOOOOOOOOOOOOOO cool.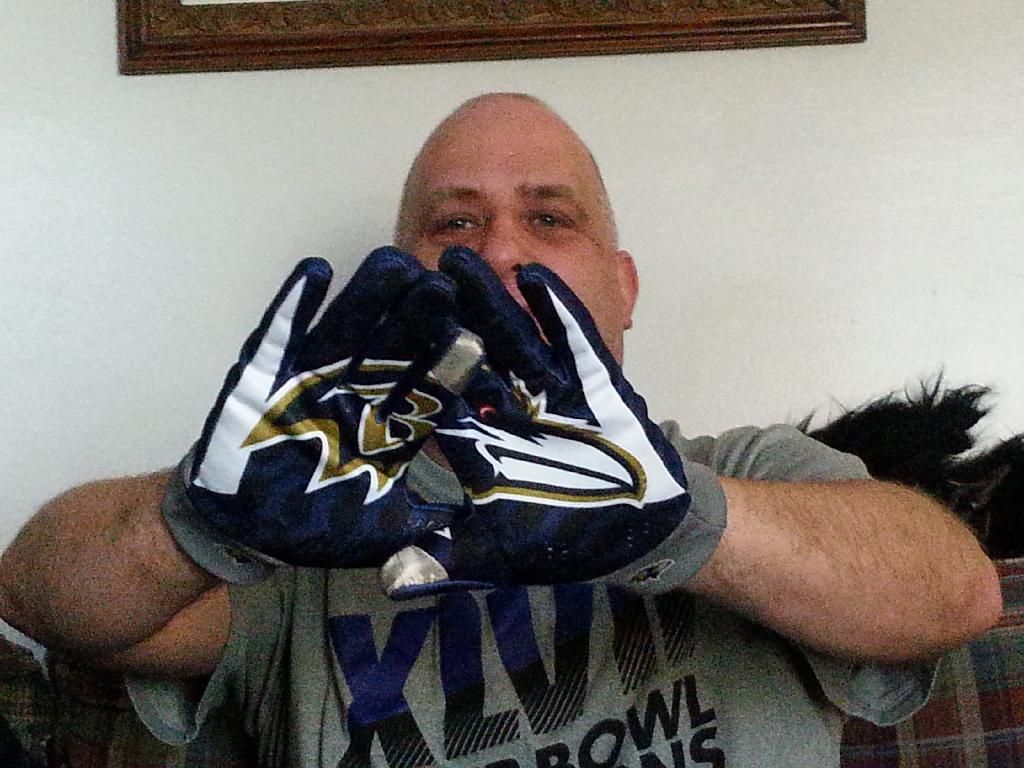 Worst is the Ravens claw hammer.
I mean really? A claw hammer ?
You guys will put a Ravens logo on any thing wont you ?