Hello everyone, First I hope all of you are having a great holiday period.
It all started on sunday night, when we dominated the Giants, at home, and really put on a show against the reigning champions, plus we didn't have serious injuries.. That was great !
I wanted to share a couple of plays with you this week. First on defense, I decided to focus On Ed Reed this time, especially after hearing all week long he didn't deserve his pro bowl spot. Then on offense, trying to dissect the 78yards by Bernie P.
First on defense.
On this play, it's 2nd & 9, we have Nicks outside, Cruz inside, on the left side there's two TE's with Bennett inside. Reed is 9 yards deep but he's backpedaling and ready to take his deep zone.
This is just before the snap, Reed is now 15 yards away from the LOS. Ready to cover the deep, but the fact that Nicks is going to run a quick inside route is going to make him change his mind and man up on Victor Cruz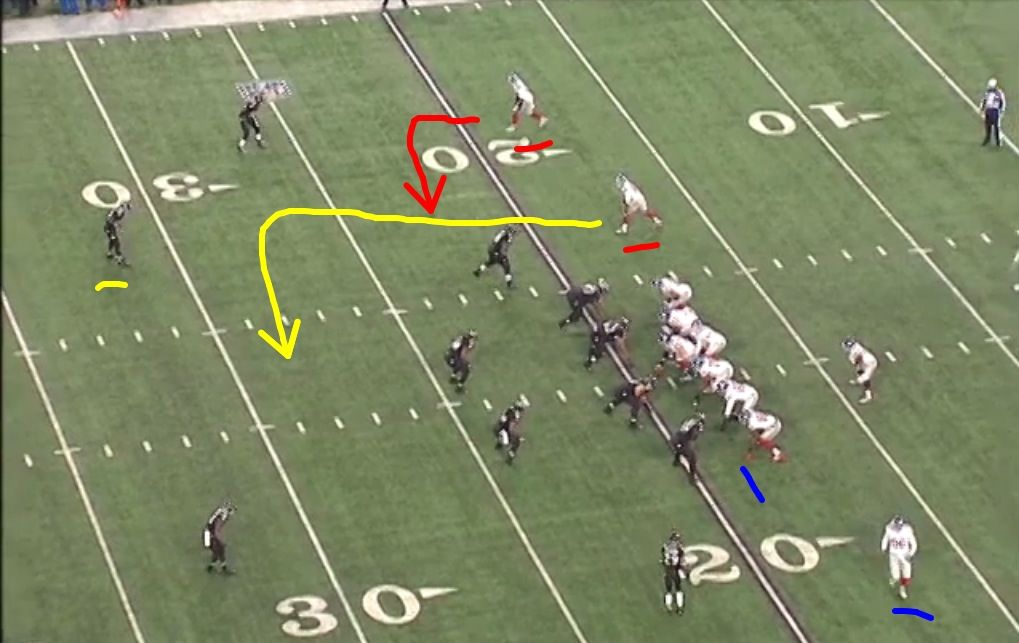 This is supposed to be a "magnifique" cover 4 but Reed is going to leave the deep to take care of Victor Cruz deep inside route (you can see as he sees Cruz going low to cut, he's already re-attacking), when some safeties would just stay there like "okay no one's coming into my zone."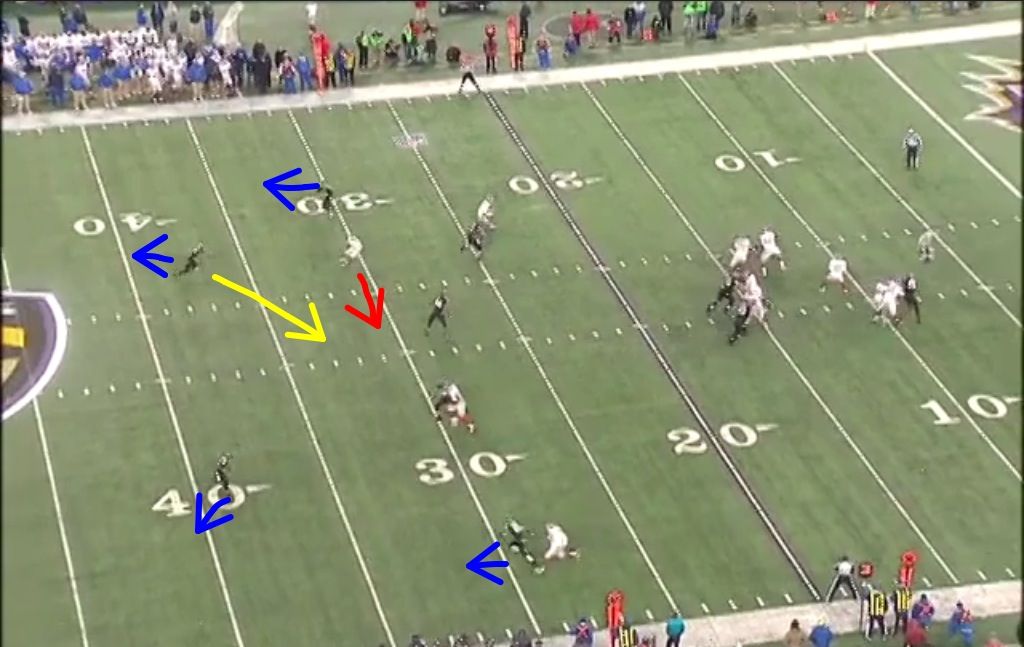 By re-attacking so quickly, he put himself in a great position to make a play, I like Ed's gambling even though sometimes it doesn't pay(watch next play) when it pays, it pays !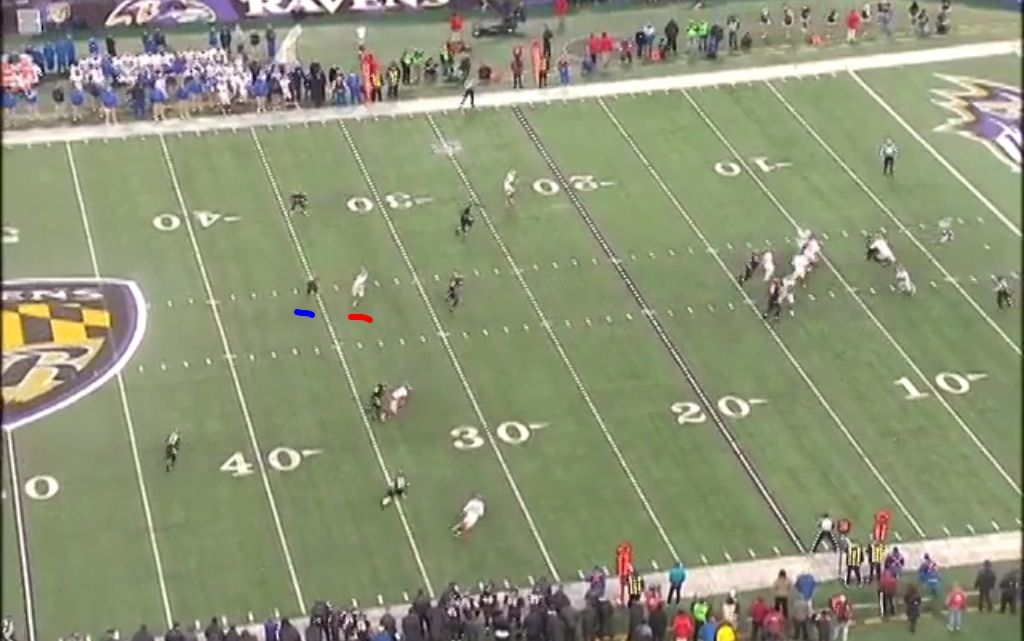 Broken up !